ADT Moving & Storage – Move & Relax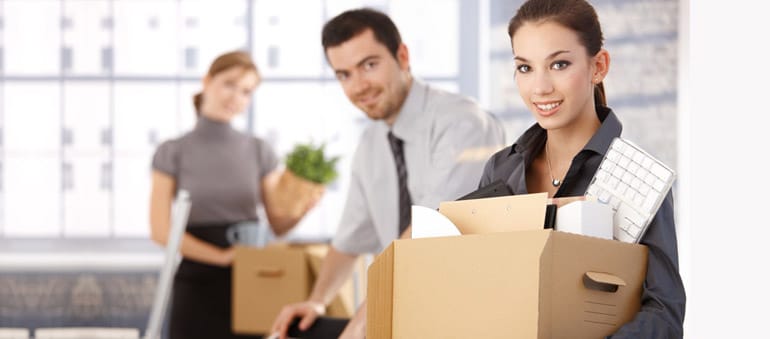 Looking for movers in Montreal and the surrounding areas that ensure the security of your furniture, decorations and valuables? ADT is different from other moving companies. We take on the responsibility of your peace of mind during a move.
When it comes to hiring a Moving company that puts customers first, look no further. The ADT Moving team is made up of Movers that outshine all other Montreal Moving companies by providing prompt and professional service at extremely competitive prices.
We handle packing and unpacking. We pack dishes, books, clothing and other miscellaneous items:
– Packing and unpacking of kitchen items, glassware, and all other fragile goods
– Careful packaging of frames, artwork and mirrors
– Dismantling and re-assembly of furniture
– Protection of furniture with blankets
– Placement of furniture based on client requests
– Wardrobes for hanging clothes
No move is too big or small for us.
Our residential moving division features a fleet of moving trucks and can move anything from one single sofa to an entire 24-room mansion's worth of furniture.
We are fully insured and hold all the necessary permits.
On top of it all, our qualified staff allows us to guarantee our work 7 days a week at the same rates for weekdays and weekends.